Welcome to This Week in Photo
It's time to take that lens cap... OFF!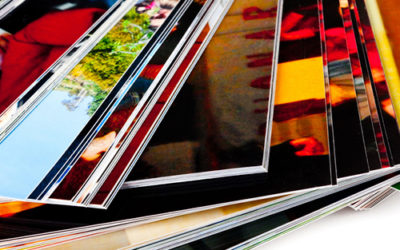 This week on TWiP, Getty Images makes much of it's portfolio free to use, a photographer makes $15K in one day on Instagram, iStock photo introduces a subscription model, & 500px Prime goes live. Plus an Interview with Sports Illustrated photographer Peter Read Miller.