Welcome to This Week in Photo
It's time to take that lens cap... OFF!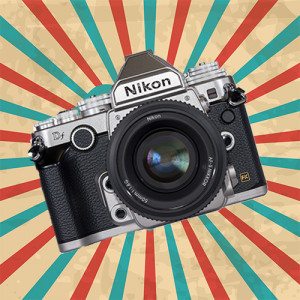 A discussion about Sony's A7 and A7r mirrorless, full-frame cameras. Insights on the Panasonic Lumix GM1 and Nikon's new retro Df. A look at Apple's Mac OS X Mavericks, iOS 7 and the 5th generation iPads. Plus an interview with Camera Lab's mastermind Gordon Laing and his thoughts on Sony's new offerings.