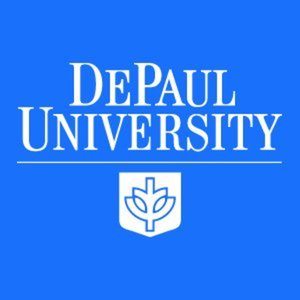 TWiP #260 – Jeff Carrion
Host: Frederick Van Johnson
Episode Overview
On this week's episode, Frederick sits down for a conversation with Jeff Carrion who is a Digital Media Specialist at DePaul University in Chicago. Frederick and Jeff discuss what a Digital Media Specialist is and what it takes to instruct people who don't necessarily come from a photographic background.
Frederick and Jeff also discuss digital media storage and dig into Jeff's workflow when it comes to storing and backing up digital media.


Please Support our Sponsors:
This episode of TWiP is brought to you by Carbonite On-Line Backup. Automatic and secure backup for your home and small business computer files – starting at only $59 a year. Try it free at Carbonite.com.   Use the offer code TWiP and get 2 bonus months with purchase.
Connect with Our Hosts & Guests:
Jeff Carrion: www.jeffcarrion.com or https://twitter.com/#!/TheAgeGrouper
Frederick Van Johnson: www.mediabytes.com or www.twitter.com/frederickvan or Google+
Credits:
Pre-production by: Bruce Clarke
Post production by: Suzanne Llewellyn
Bandwidth provided by: Cachefly
Intro Music by Scott Cannizzaro
Photo Credit: DePaul University