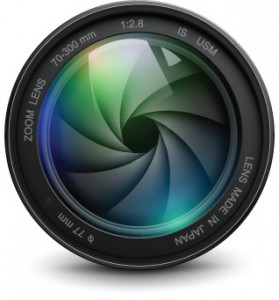 The Birth of Hybrid Imaging
Tuesday September 18th, 2012, watch live as Frederick and 2 other shooters get schooled in the next step in digital imaging: Hybrid.
Will Crockett will lead an exploration into all the fuss over the newly released hybrid photo+video cameras, the smaller versions of the "pro" lenses, and the LED+flash hybrid lighting tools that are being announced this week.
Will thinks this is the future for his client work and personal imaging and has invited his photo friends Frederick Van Johnson, and Giulio Sciorio to join in on the conversation.
Watch as these three photographers are introduced to a few new ideas in making big images with small lights, lenses and cameras and blurring the lines between photo and video.
Spend 30 minutes and see something cool, it's free, this Tuesday at 1pm ET at:
http://www.youtube.com/discovermirrorless
If you have any questions you'd like Frederick to ask, ideas you'd like him to throw into the conversation, stick them in the comments for this post.