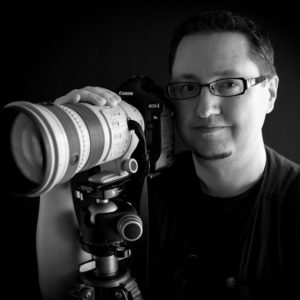 Pixels to Pigment, Printing with Martin Bailey
In this fourth episode of TWiP+ I'm joined by Photographer, Podcaster and educator Martin Bailey. Martin is a professional Nature, Wildlife and Portrait photographer, born in England though now a Japanese citizen, based in Tokyo. He's also a regular on TWIP.
I decided to focus this conversation on printing as Martin is in the midst of his Pixels2Pigment workshop tour. Attendees of this workshop will surely leave with a new appreciation for the printed image, as well as the power to create them.
In this talk, among other things, we discuss techniques for getting great looking prints out of inexpensive inkjet printers, as well as Martin's thoughts on "shooting for the print". We also discuss the final presentation, should you frame? Mount? Give out loose prints?
Martin surely knows his stuff about photography and printing, and he doesn't hold back in this insightful discussion.
Be sure to follow Martin Bailey on your favorite social network (just search for his name), and check out his amazing work here, on his gallery page.
If you're at all interested in printing, do yourself a favor and see if the Pixels2Pigment tour might be coming to a city near you.