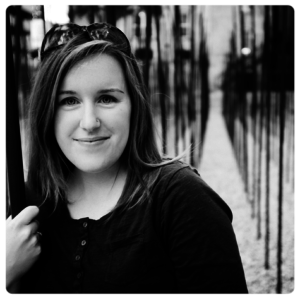 Finding Focus with Nicole S. Young
Frederick chats with Nicole S. Young. Nicolesy, as she is affectionately known, is a food and stock photographer and has books published with both Peachpit Press and Craft & Vision.
Nicole also works closely with the National Association of Photoshop Professionals. Nicolesy's newest Craft & Vision ebook is entitled "Finding Focus"… The topic of this episode!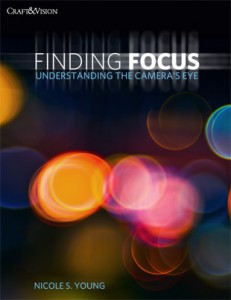 Watch Frederick and Nicolesy discuss:
The "Ah-ha!" moment in Nicole's career
What it really takes to go pro
Technical pointers on effective focusing
And an inside look at several of Nicole's recent images
"I am an advocate of making beautiful images; I don't care how you got there." – Nicolesy (on punishing pixels)
Want to know more about what Nicolesy is up to?  Check out these links.  Also, be sure to grab your copy of "Finding Focus" today!
Get Finding Focus
http://www.nicolesyblog.com or http://www.nicolesyplus.com