Welcome to This Week in Photo
It's time to take that lens cap... OFF!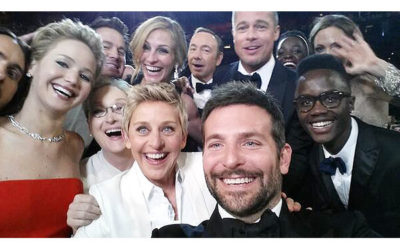 Valérie Jardin takes over the hosting duties this week to discuss Ellen's infamous Oscar selfie, a photog leaves $7000 worth of gear on a train – and gets it all back. Plus a special interview with Flixel Chief Marketing Officer – Mark Homza.